Ben jij klaar om van baan en bike te wisselen?!
Waar geloven wij in?
 Jij wordt straks onderdeel van een team waarin iedereen een cruciale rol speelt om Swapfiets en onze steden elke dag duurzamer en leefbaarder te maken!
Swappen naar Swapfiets!?
Ben jij op zoek naar een coole en flexibele bijbaan in een snelgroeiende en toffe organisatie. Vind jij het leuk om je steentje bij te dragen aan de wereld? Hou jij ervan om de gastheer/vrouw te spelen, fietsen te repareren of te crossen door onze steden? We hebben voldoende opties voor jou open!
Solliciteer nu op onze open vacature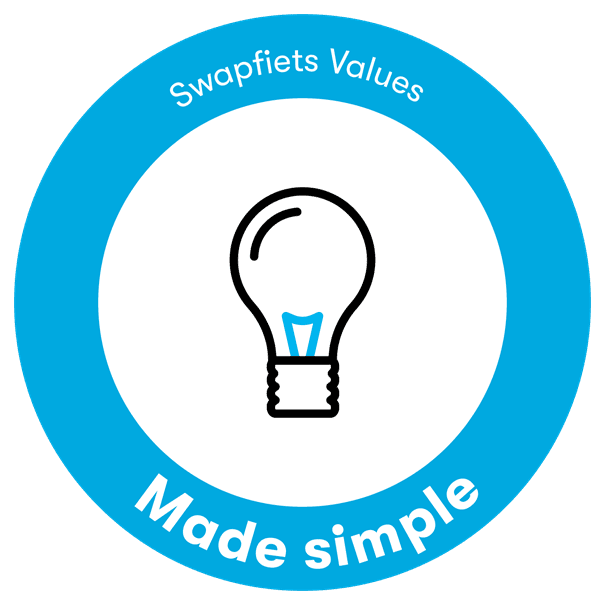 Finding simple solutions for complex problems.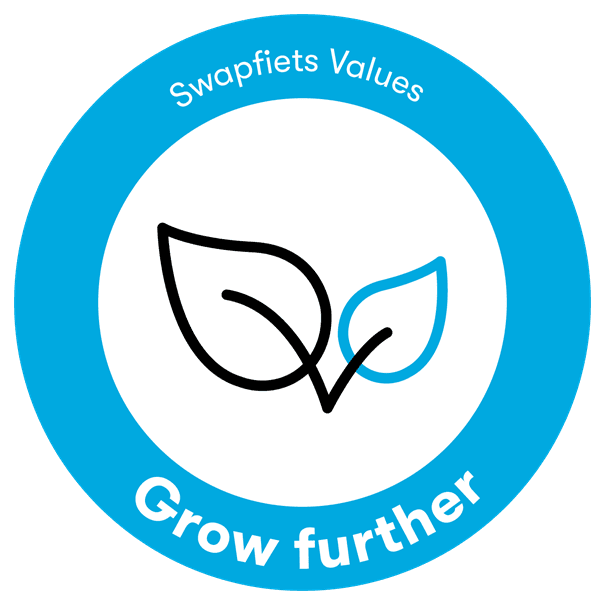 Growing with pace. Grow Swapfiets, grow yourself.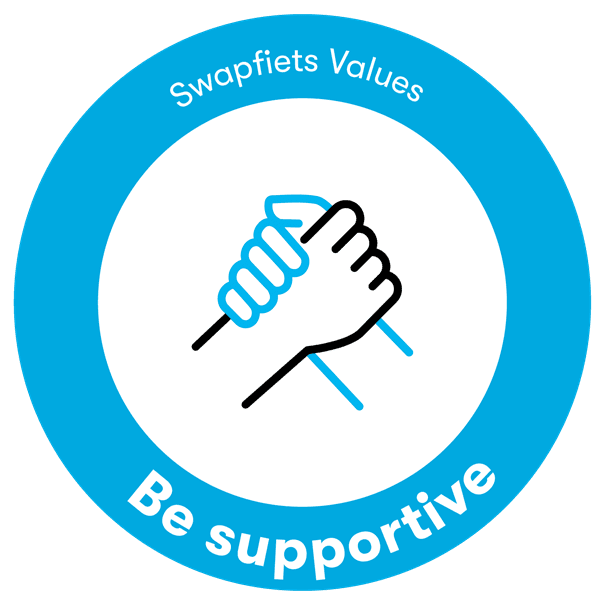 Being a team of champions, keep it fun.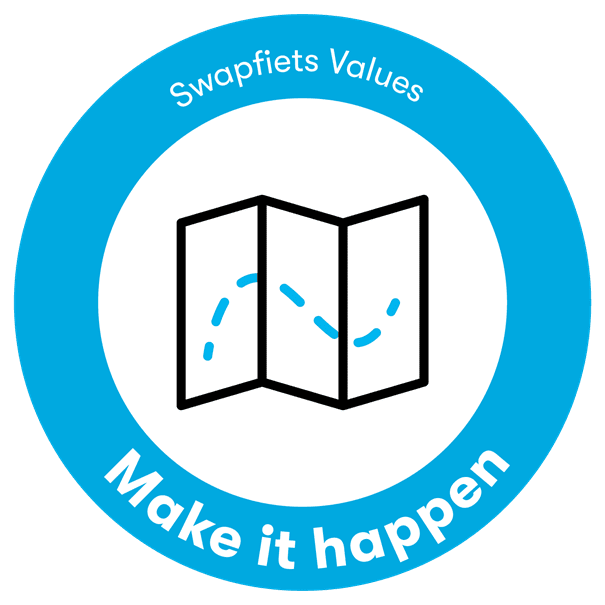 Taking responsibility with our purpose driven mission in mind.
Do you like to provide excellent service to our customers?