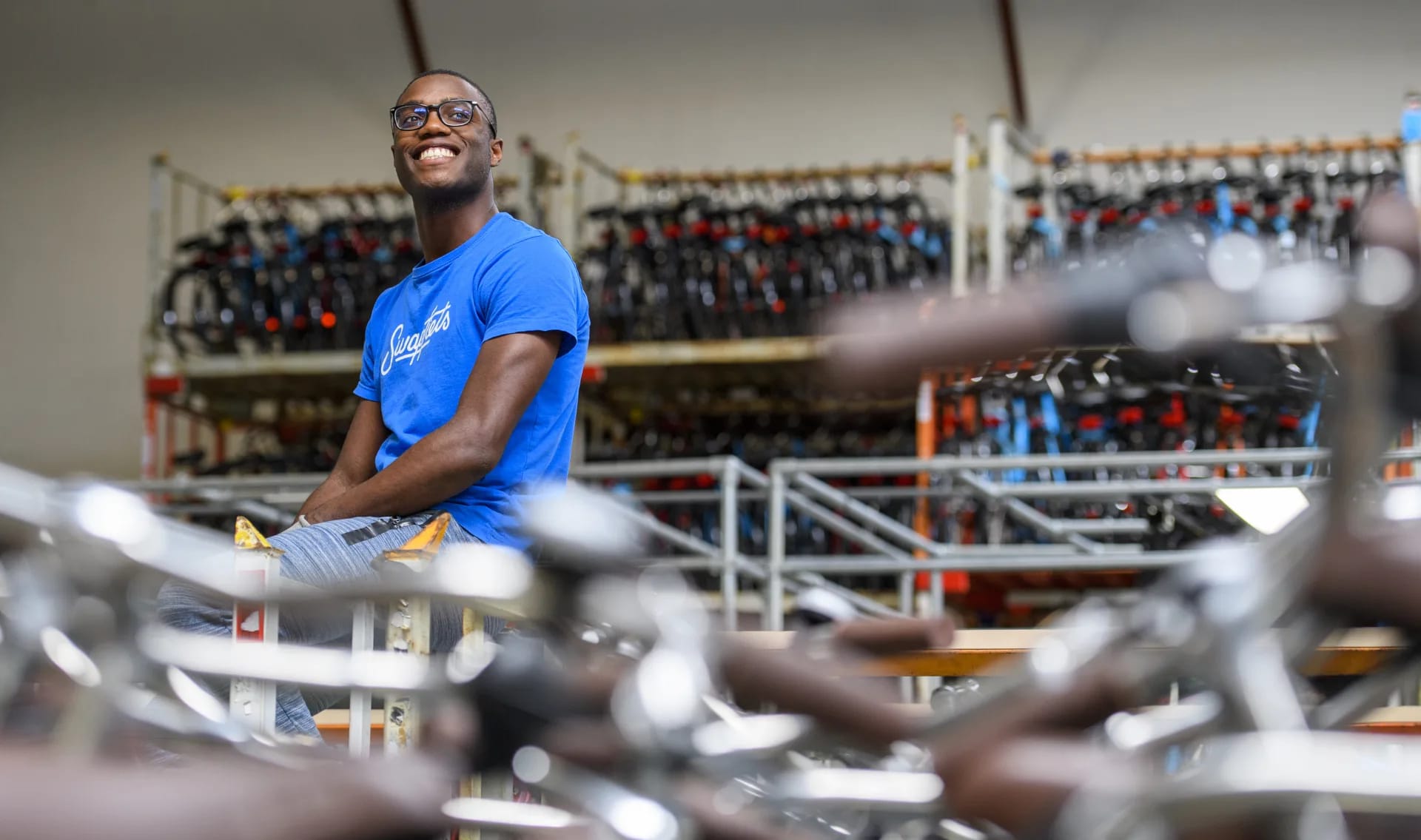 Are you ready to fix bikes

and

a new career!?
What we believe
You are part of a team where everyone plays a role to make Swapfiets more sustainable and our cities more liveable!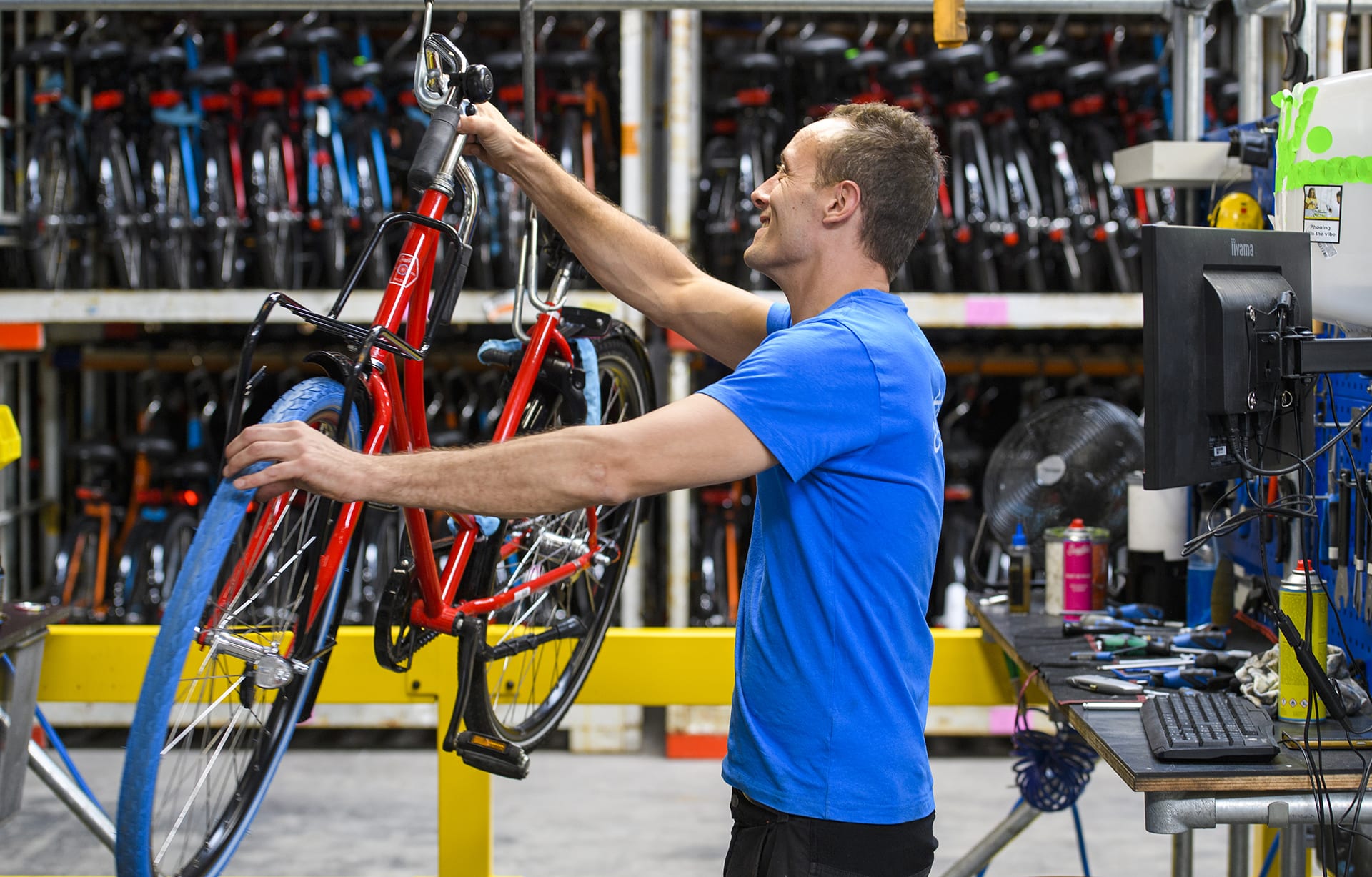 Being a bike mechanic at Swapfiets
You are the expert in making sure our bikes are roadworthy and safe. Besides, you will make sure we deliver the Swapfiets quality day in, day out. Would you like to work within one of the fastest growing organizations in Europe and would you like to contribute to a sustainable future? Then you have come to the right place at Swapfiets!
Check our Warehouse & Logistics positions below
Open Warehouse & Logistics positions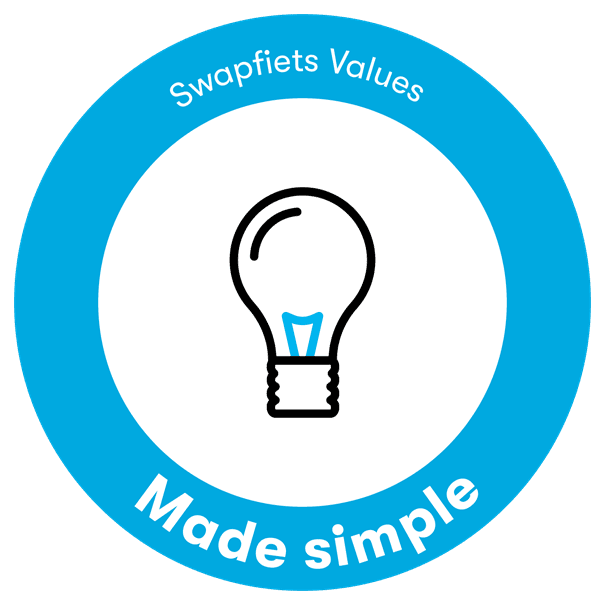 Finding simple solutions for complex problems.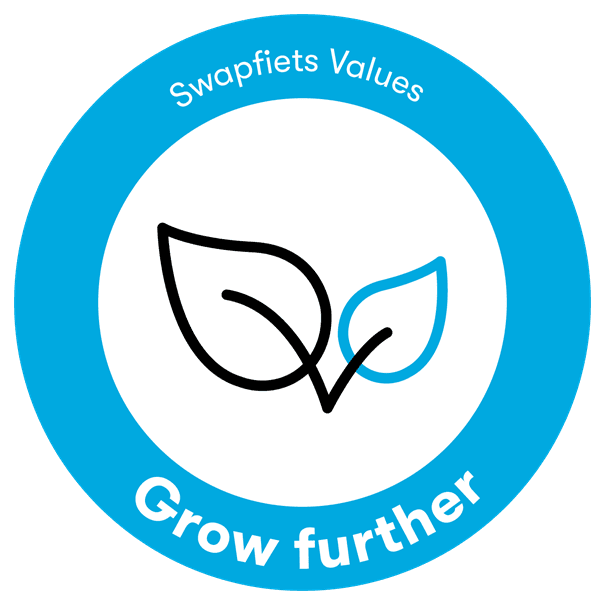 Growing with pace. Grow Swapfiets, grow yourself.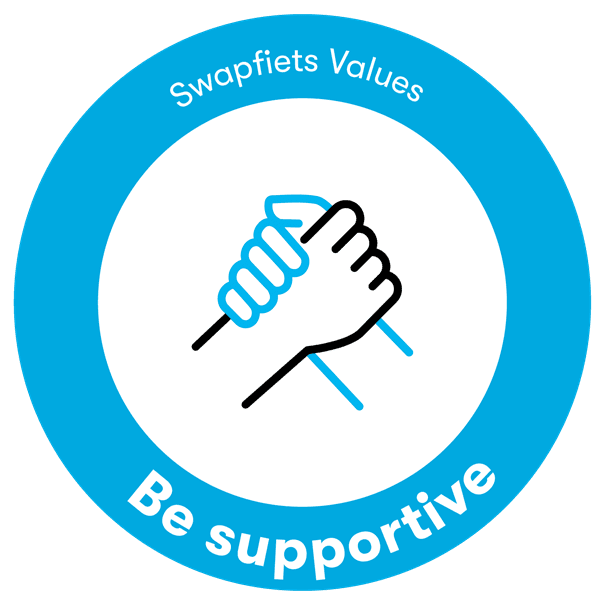 Being a team of champions, keep it fun.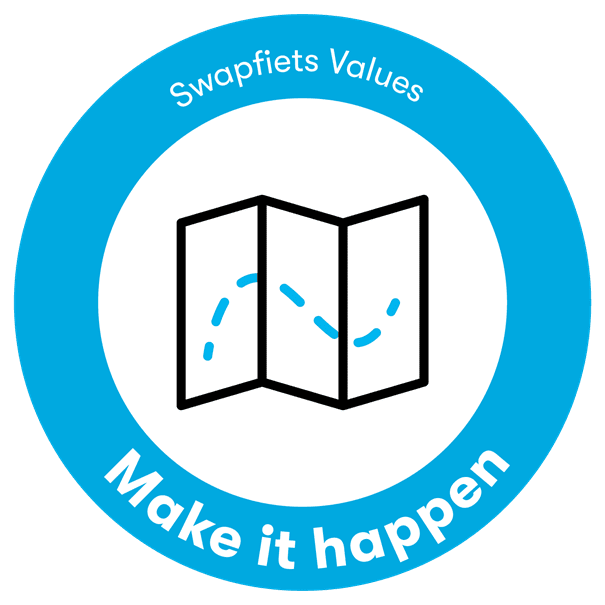 Taking responsibility with our purpose driven mission in mind.
Do you see a challenge instead of a problem?