Our benefits
Congratulations on receiving your offer! Next to receiving your offer. We can update you on the additional benefits you will receive at Swapfiets. Besides that, we will clarify on some terms & conditions that are mentioned in the offer. Are you ready?


*This only applies to contracts on SwapServices B.V.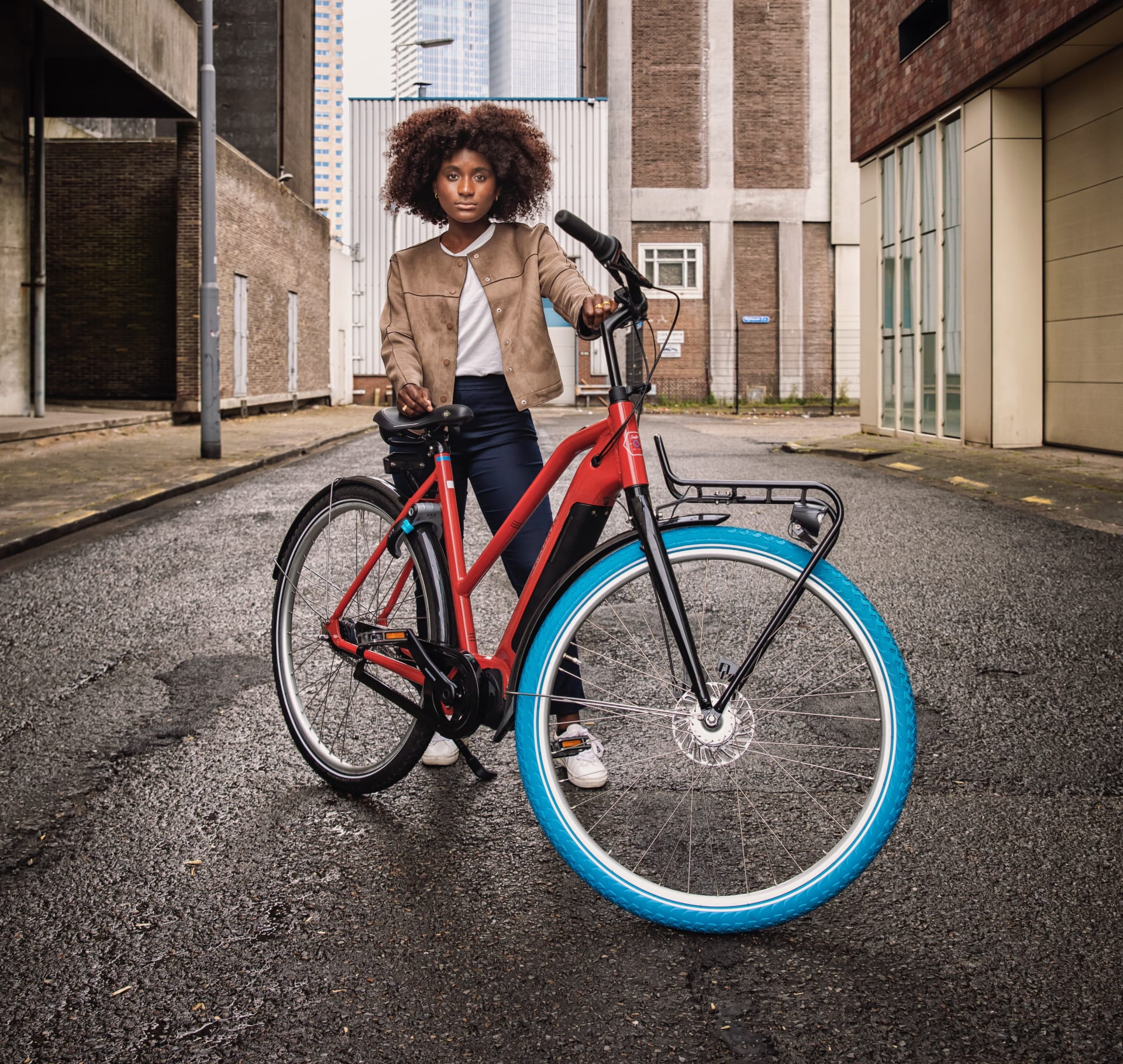 Yearly salary increase
In order to be eligible for the yearly salary increase in March, an employee needs to be in service for aminimum of 6 months. That means that employees with a start date before 1 October will receive the yearly increase in March the following year. Employees you started after 1 October will receive the yearly increase not in March the following year, but the year after. At Swapfiets your yearly increase is not related to your performance. Everyone receives (depending on your RSP) the same percentage increase (% t.b.d. at the end of the year).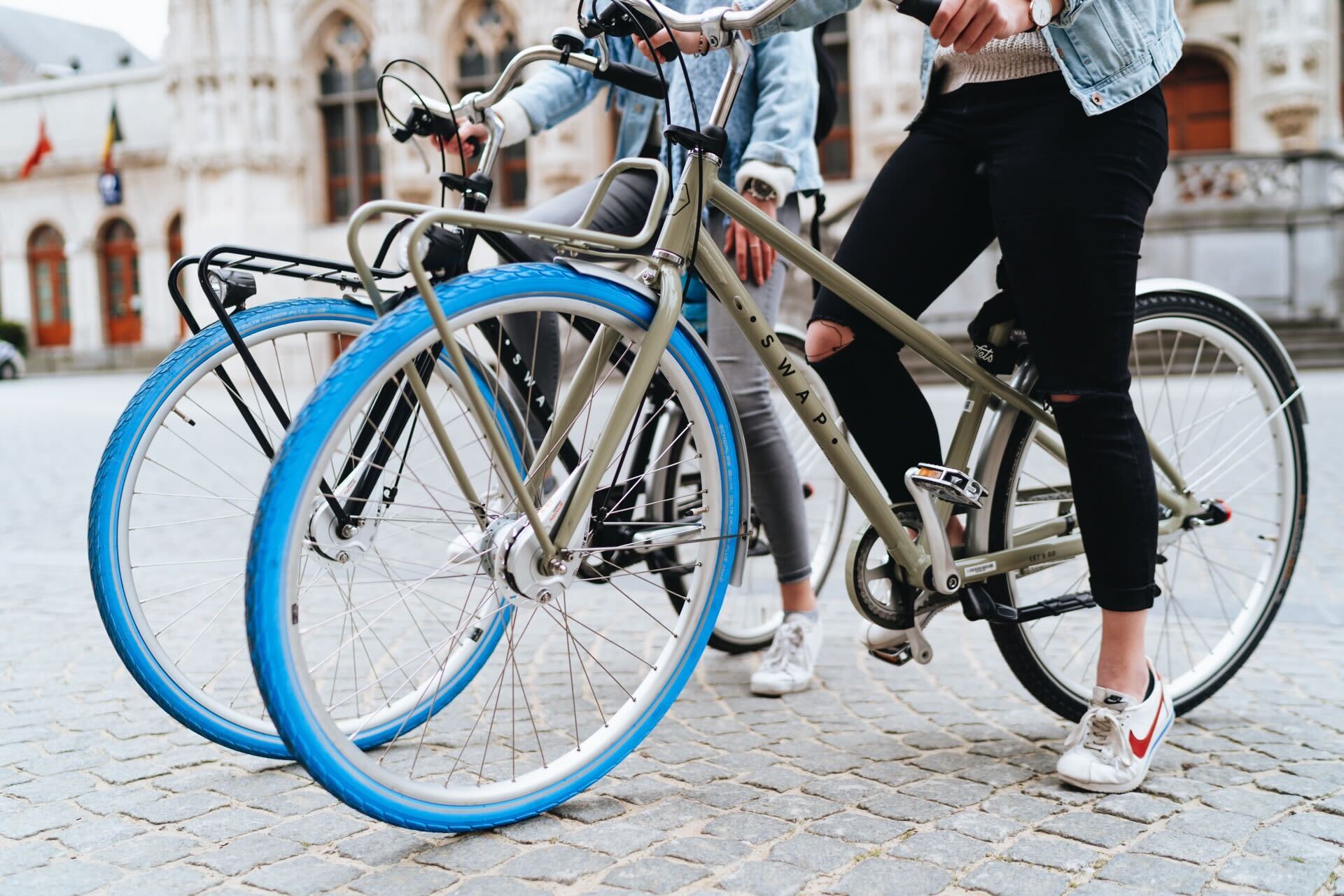 BeFrank Pension
BeFrank is our pension provider. The total pension premium is 10,4%. Swapfiets pays 2/3 and the employee 1/3. You also have the option to save extra pension via your personal BeFrank app. For more information please check out Work @ Swapfiets document or https://www.befrank.nl
Travel allowance
Travel costs based on €0.21 per km (from a commuting distance of 11 km and a maximum of 50 km one way).
Besides the travel costs you can also choose a Swapfiets at a reduced rate.
Contribution per month: Original maximum €1,50, Deluxe 7 maximum €2,00, Power 1 (E-Bike) €30,00, Power 7 (E-Bike) €50,00 per month.) Want to check out all of our models? https://swapfiets.nl/amsterdam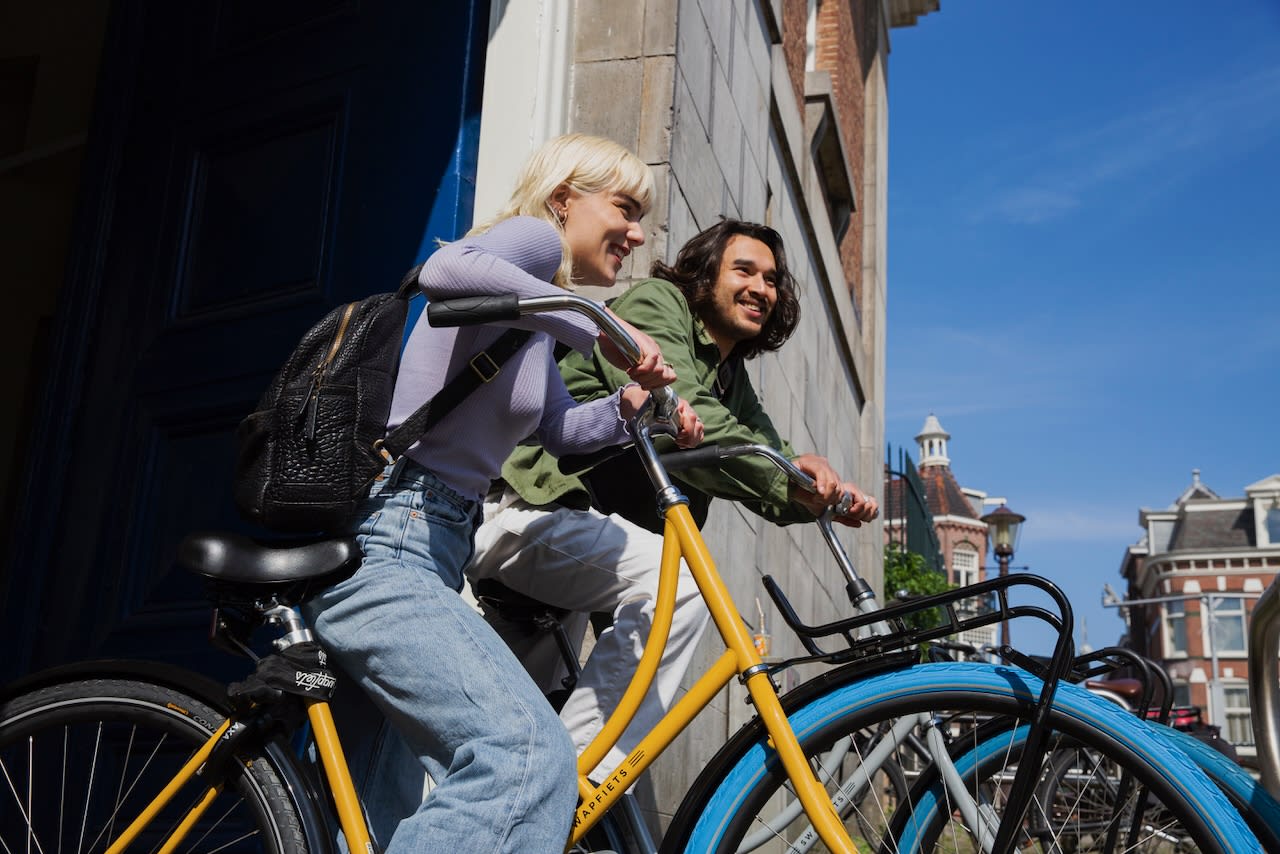 Onefit for business
16% discount on a OneFit for Business subscription for Swapfiets employees in OneFit cities: Amsterdam, Den Haag, Utrecht, Rotterdam, Haarlem, Leiden, Eindhoven, Breda, Arnhem, Nijmegen. The memberships that are conducted via Swapfiets start every first day of the month. The memberships are purchased for a whole month (30 & 31 days).
To sign up you can use the link in the offer or send an email to HR. Next to this you can make use of GoHealth. Here we offer a 50% discount on the yearly subscription.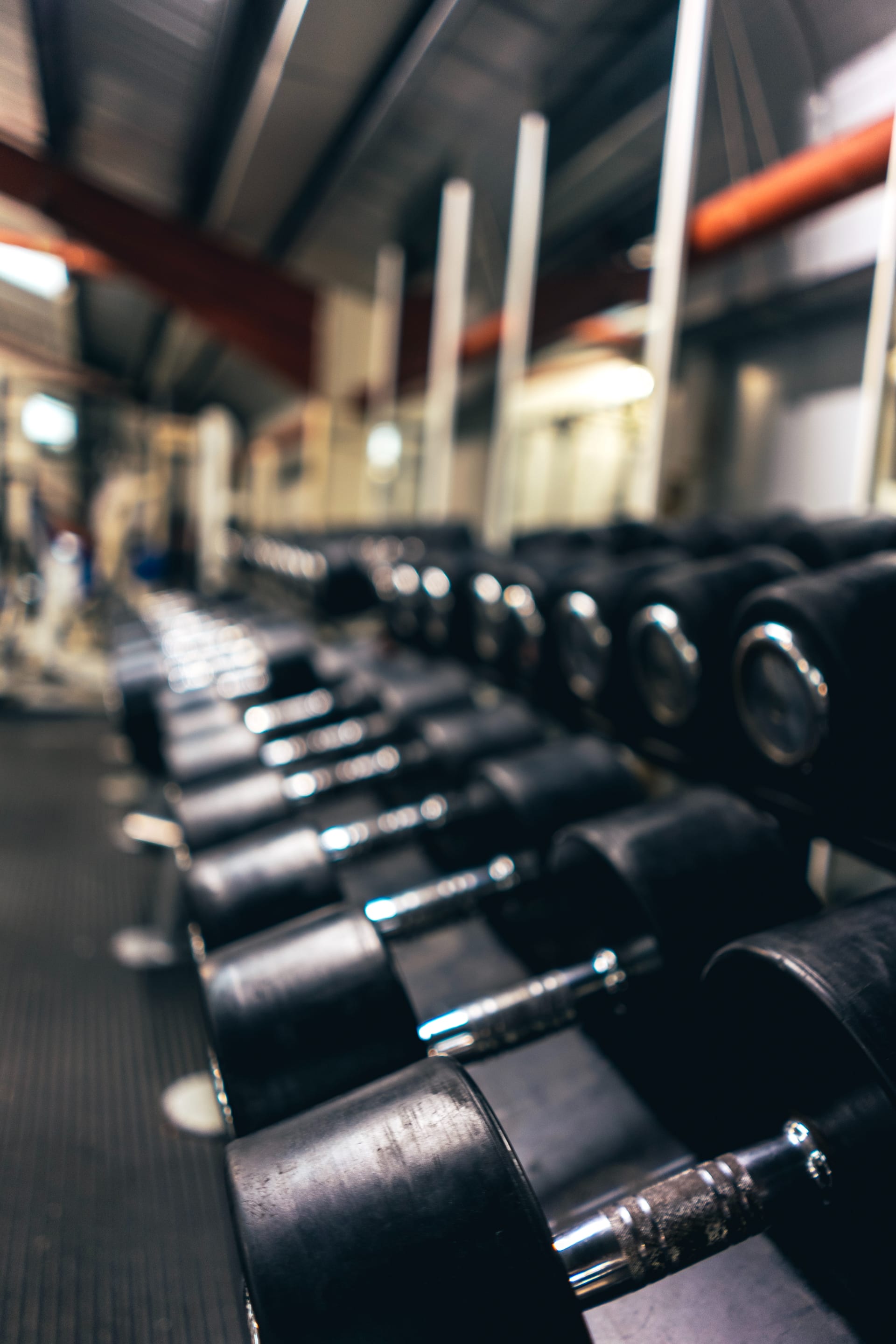 Our office
We are located in the most exciting part of Amsterdam. Close to the Javastraat and Dappermarkt. You will find yourself in a booming Modern-day office with all facilities you can imagine.
Address Molukkenstraat 200, Amsterdam, 1198 TW, NL